NEW BLUEROCK® Model Z1T/S
W/Rolling Base, Vacuum Base & Tilting Stand
Used with 4"Z1, 8"Z1, 10"Z1, 10"Z1RB, 12" Z1T/S and 12"Z1LRBTS Concrete Core Drills

This is a BLUEROCK® Tools Z1T/S Tilting stand with vacuum base, compatible with our 4"Z1, 8"Z1, 10"Z1, 10"Z1RB, 12" Z1T/S and 12"Z1LRBTS core drills as well as other brand drills with the same style of mount.

Features & Specifications:
Mounting pattern:

85mmx48mm Center to Center (for use with 4"Z1 and 8"Z1) with an Adapter Plate that is

96mmx65mm Center to Center (for use with 10"Z1 and 12"Z1 Drills)

Base of the stand: 12.5"x15.5"

Total Drill Travel: 15"


Total Stand Height: 39"

Base is vacuum pump compatible (Center vacuum cap can be removed for traditional bolt anchoring)


Adjustable angle tilting stand

Leveling bubble for vertical drilling

Includes mounting collar if using the 4"Z1 handheld drill
Vacuum pump not included. See our separate vacuum pump listing.
Vacuum bases are not designed to work in every environment or application. Very rough surfaces, cracks or very uneven surfaces will reduce suction. Optimal adhesion is achieved on smooth and flat concrete with a strong vacuum pump.


FOR SHIPPING OUTSIDE OF CONTINENTAL UNITED STATES PLEASE CONTACT FOR SHIPPING QUOTATION, IF NOT OTHERWISE SPECIFIED IN ITEM DESCRIPTION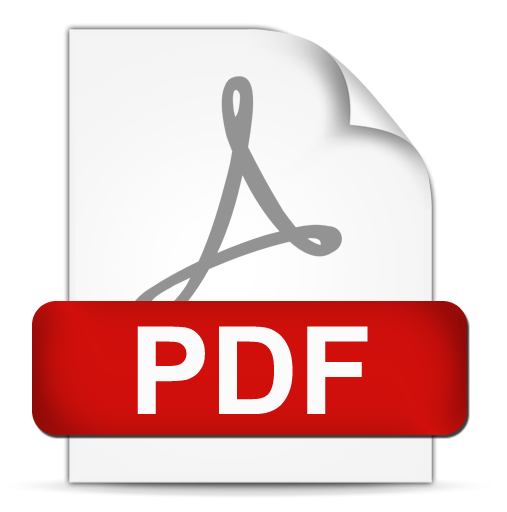 Operational Manual Z1T/S Drilling Rig Core Drill Stand