BLUEROCK CG-211Y Manual Pipe Cutting Beveling Machine Gas Torch Burner Cutter Kit
SKU:

CG-211Y

UPC:

702874147309

Availability:

In Stock! Usually ships within 1 business day!

Weight:

35.00 LBS

Shipping:

FREE USA Shipping
CG-211Y PIPE GAS CUTTING MACHINE PORTABLE TRACK BURNER
Increase productivity with precise pipe cuts and beveled edges. See demo video below!
Complete Pipe Cutting Torch Kit Includes:
Model: CG211Y Machine (No Electricity Required)

87" Chain Links for up to 24" Pipe (select extra chain option for larger pipe)


Complete Torch Head Assembly with standard B-fittings & valves

Torch Holder Assembly with adjustable straight or beveling angle mount and bars

Cutting Tips: Includes #1, #2, #3 Acetylene GO2 (Similar to Airco brand). This unit can use Propane Tips as well with this set up.

Small and large wheel sets included for both small and large pipes

Fully adjustable torch head angle
Specifications:
Pipe Cutting Diameter: 4" - 24" (with the chain provided). Larger Pipes will require more chain as maximum pipe size in essentially infinite.

Unit Weight: 24 lbs

Cutting Speed: Person Operated / Manual

Lateral adjustable spreader bar knob

Vertical adjustable torch height knob

360 degree swiveling and locking torch head can bevel in virtually any angle
This is a NEW Portable Pipe Gas Cutting/Beveling Machine. It uses a system that wraps around a steel pipe and cuts by using the chain as track to run along. Each chain link is removable for a precise fit on any size pipe. The user simply turns the hand crank which spins the worm-wheel drive system. The machine has a clutch system which allows the user to "freewheel" the unit to get it to the proper starting point and make set-up easier. It comes with extra-large wheels to use when cutting smaller pipe. It can cut straight or beveled clean edges. The unit does not require electricity.
Additional chain can be purchased at $149 for a 118" Length. This length can be combined to the existing chain, shortened or extended as each link can be easily removed.
Welding hose to connect from your gas source to the machine are not included. Uses standard B type hose fittings (most other machines out there do not). Torch Barrel measures approximately 30mm. Torch holder clamp can fit approximately 29.65mm to 30.35mm (customers have modified this gas torch clamp holder to fit their preferred plasma cutter, but we have no instruction on this and it is outside the scope intended use)
We sell our gas cutting torch kits direct to customers at the lowest possible price. We are the manufacturer. Give us a call at 206-604-8363 if you have any questions. Give us a call with any questions (206) 604-8363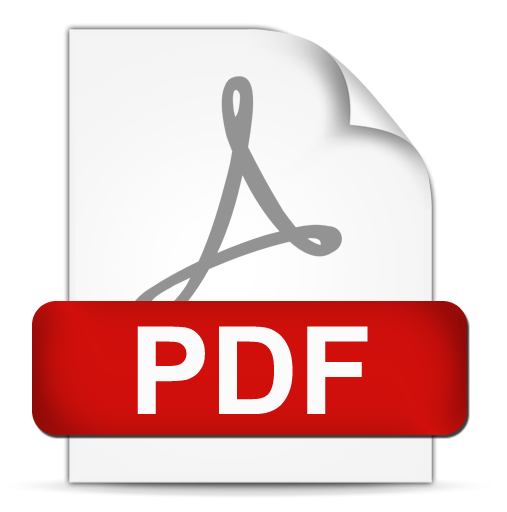 I am so amazed how well this works. A third of the cost of the named brand. With the covid issues a named brand track burner and pipe torch were 12 weeks out. I placed the order and delivered to my shop in less than 6 days with free shipping. Great product and great company

I am AMAZED how great this cut. This is an awesome little unit.

This is a great tool at a great price