BLUEROCK Model 8Z1 Concrete Core Drill With Stand
SKU:

8Z1 Core Drill

UPC:

702874145633

Availability:

IN STOCK USA! Ships out the same day if ordered by 1PM PST M-F

Weight:

60.00 LBS

Shipping:

FREE USA Shipping
BLUEROCK ® TOOLS Model 8Z1 CORE DRILL
HIGH OUTPUT CONCRETE CORING DRILL
Specifications:
Max Drilling Diameter: 8"

(The drill bit pictured is not included, see our separate core bit package deals)

Rated Voltage: 110V, standard 3-Prong plug


Rated Frequency: 50-60Hz

Rated Input Power: 2400W

Speed: 750 RPM
Structure and Features:
New improved

water hose assembly with metal fittings and hardware

for "wet" drilling

2 Wrenches, 3 hex wrenches, 2 spare motor brushes

Drill press both left and right side compatible

Adjustable Top Bolt for binding into ceilings

Water Spigot for use with Standard Garden Hoses

This is a heavy duty drill with high output f

or concrete, asphalt and masonry drilling. Reinforced concrete with rebar
This is a brand NEW 8" portable coring drill with a stand. It's a high quality high output unit.
These drills use the standard 1-1/4" threads used by most concrete core drills. They are designed to drill through reinforced concrete masonry, assorted brick and block as well as other types of rock.
If you have any questions, please feel free to contact us. Thanks for the interest.
DRILL BIT PICTURED IS NOT INCLUDED IN THIS PURCHASE
FOR SHIPPING OUTSIDE OF CONTINENTAL UNITED STATES PLEASE CONTACT FOR SHIPPING QUOTATION, IF NOT OTHERWISE SPECIFIED IN ITEM DESCRIPTION.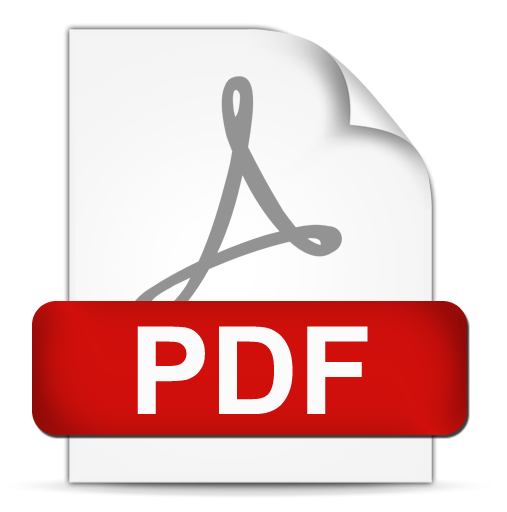 8"Z1 Coring Drill Operational Manual
Great drill for the price

I drilled 5-5" holes 1-4" holes, and 13-3" holes through 7" of concrete. This drill paid for itself in one day on the job site. A great buy. Make sure you set the support lag well.

Needed a coring machine for lapidary work.

I'm a cutter and polisher of stones. My forte is making spheres out of semi-precious stone. To make a sphere, I used to have to use my rock saw and make 26 separate cuts to make a sphere preform. That was way too much saw time! Then, I learned that I can make even better preforms with a coring machine, and now I only have to make 3 cuts to get a preform. BlueRock came through for me, with their Model 8Z1. I've had it for two years now, and it is still going strong.

Over 400 cores and still going strong!!!

Bought the Bluerock Tools model 8Z1 around 4 years ago. Used to drill hundreds of holes in commercial construction. Holes range in size from 1" to 8" with most around 3" to 5". At depths between 3" to 21". A 12" bit extension was used for holes deeper than 11". This drill has done absolutely fantastic, exceeded all expectations. Most cores done on 5000 psi or greater concrete at commercial airports. The Drill has good power and a great safety clutch. This is the drill to get if you need to core quite often but not every day to make a living. Replacement parts are easily available but I have yet to replace a single part. I strongly recommend purchasing the vacuum base and vacuum pump to secure the drill to most floor conditions without needing an anchor. Only problem I ever had is it sometimes trips 20 amp breakers if pushed to hard or trying to go to fast. I have used many brands of drills, some cheaper and some costing as much as 5x the cost of this drill. This is not in the same league as a Hilti,but far outshines most drills that cost 2x the money period!!!

drilled 5 6" holes with no problem

Worked perfect. The small base was very helpful in a tight space.

Great machine worked perfectly