BLUEROCK SDS200B 2"-8" Sectional Pipe Drain Cleaning Machine Kit 1.5HP 120' Snake Cleaner (x2 60' Cables) - PACKAGE DEAL
SKU:

SDS200B 2 Cables

UPC:

702874146777

Availability:

Usually Ships Within 24hrs!

Weight:

0.00 LBS

Shipping:

FREE USA Shipping
Model SDS200B 2" - 8" Sectional Pipe Drain Cleaning Machine Kit Upright Stand With 120' of Cable!
Machine Specifications:
Motor Data: 1.5 Horsepower, 1100 Watts, 10 Amp, 110V/AC, 60Hz

Forward/Reverse Functions

Speed: 700 Revolutions per/min

Cable Clutch for Engaging the Revolving Mechanism

165' maximum cable run out

6 cutting Tips Included With a Carrying Case

5' Rubber Hose Guide

Pin Driver

Approximate machine weight 130lbs
Cable Specifications:
Cable (Snake) length: 60' in eight 15' sections

Cable Diameter: 1-1/4" (30mm)


Cable Carriers included

Soft shaft (Sames as C-11 RIDGID ® cable)

Fits K-1500, SDS200, SDS200B with A62 type carrier
This is a new BLUEROCK model SDS200B Sectional Drain Cleaning Machine. This is not a small drum style, self feeding machine. This is a powerful commercial grade sectional drain cleaner capable of clearing tree roots and comparable to the top of the line $5000 units. Reliable U.S. customer phone and product support! We stock all of our tools, replacement parts and accessories for all of our drain cleaners here at our Washington, USA warehouse.

This machine uses cables interchangable with C-11 RIDGID® cable and interchanges with most cable or augers tips. The machine comes with 6 cutting tips. Extra cable is available for purchase in our store.
OPTIONAL: Small cable adapter kit, 5/8" & 7/8" cable snakes and compatible cutter sets offered as a package deal discount.
Shipping by Fedex Freight is FREE within USA Lower 48 States:
YOU MUST SELECT YOUR CORRECT DELIVERY ADDRESS TYPE so we can get the right truck that your location requires.

Freight Hub Local Pick-up: If selected, we will ship to your nearest hub based on your delivery address zip code. CLICK HERE TO SEARCH YOUR NEAREST FEDEX HUB: https://www.fedexfreight.fedex.com/locations.jsp Fedex will call you as soon as your item is ready at the hub and they will help you load your crate into the back of your truck, van, suv.

Residential Address: Customer must be physically present to sign and receive shipment during normal weekday delivery hours. For most residential customers, the "Pick-up at nearest local Fedex Freght Hub" option is most convenient.

Alaska & Hawaii, Puerto Rico, Etc. Please contact us with your shipping address for a quote

Shipping to Metropolitan Zip Code: New York 100xx-119xx , MA 025xx-026xx, DC 200xx-205xx : +$150
CANADIAN CUSTOMERS: Fedex Freight shipping rate estimate is calculated during check-out. Shipping to a commercial address with a forklift in Canada should be approximately $75, but contact us for a quote as more remote destinations will probably be higher. Shipments to Canada will need a customs broker. If you do not have a broker, we can handle the brokerage, duties and taxes for $185. Contact us for more details.
RIDGID® is a registered trade mark of RIDGID Inc. or the Ridge Tool Company and is only used for product identification purposes.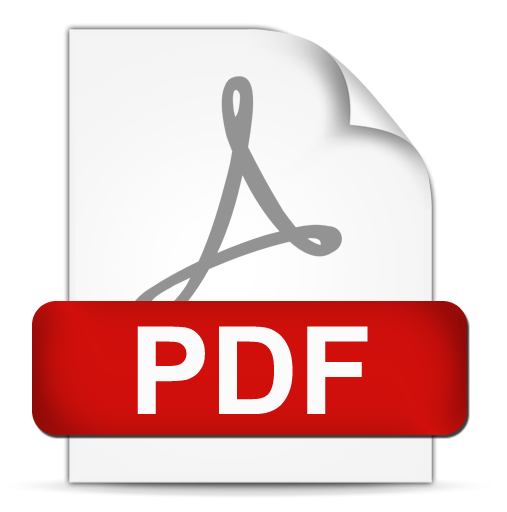 SDS200B Drain Cleaner Operational Manual
Been fighting with my sewer, and tree roots for years with a smaller rigid k 400 machine with limited success up to 100 feet. Unfortunately my main line is about 30 feet longer. Thornton Grooms wanted around 1600 to clear the line. This machine cleared my line in less then an hour ?. And I now have the Machine for the next clog. I love it and would highly recommend. Also very easy to use so do not be alone intimidated. It was way easier to use over my Rigid machine.

Gets sewer lines open

The machine is a beast at a fair price. I just successfully removed a bad blockage inside a 4" main sewer line from my rental property that the Ridgid K60 couldn't do it. I prefer a longer rubber hose guide instead of the 5-feet provided. a great choice if you can't afford Ridgid K1500.