BLUEROCK ® TOOLS 8"Z1 CORE DRILL
HIGH OUTPUT CONCRETE CORING DRILL
Specifications:
Structure and Features:
The drill is fitted with a safety clutch Adaptable water spigit for "wet" drilling

Drill color is red

2 Wrenches, 3 hex wrenches, 2 spare brushes

Adjustable Top Bolt for Binding into Ceilings

Water Spigot for use with Standard Garden Hoses
This is a brand NEW 8" portable coring drill with a stand. It's a high quality high output unit.
These drills use the standard 1-1/4" threads used by most concrete core drills. They are designed to drill through reinforced concrete masonry, assorted brick and block as well as other types of rock.
If you have any questions, please feel free to contact us. Thanks for the interest.
DRILL BIT PICTURED IS NOT INCLUDED IN THIS PURCHASE
FOR SHIPPING OUTSIDE OF CONTINENTAL UNITED STATES PLEASE CONTACT FOR SHIPPING QUOTATION, IF NOT OTHERWISE SPECIFIED IN ITEM DESCRIPTION.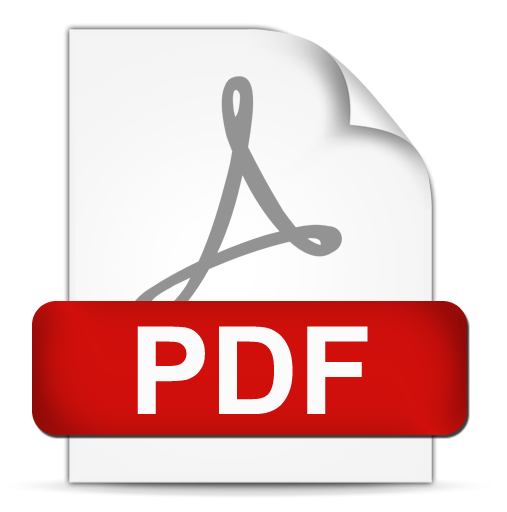 8"Z1 Coring Drill Operational Manual