BLUEROCK MWS-808PMO Motorized Copper Wire Stripping Machine
SKU:

MWS-808PMO

UPC:

702874146173

Availability:

IN STOCK AND READY TO SHIP!

Weight:

110.00 LBS

Shipping:

Calculated at Checkout
BLUEROCK Model MWS-808PMO Scrap Wire Stripping Machine
US PATENT # US8839695B2 - CN Patent # ZL201030705094.5
SPECIFICATIONS:
Power supply: 120V, 60Hz, 0.75Kw, 1HP, Single Phase (Standard 3-Prong type-B Cord Plug)

Wire Range: 18 AWG - 1" Outside Diameter, 2mm-25mm


9 Channels of Cutters, 9 Cutting Blades

Single Assembly of Cutter and Roller

Cuts top of Wires

Motor and Gear Driven Function

Cutting Speed: Approximately 75ft per minute

Strips Certain ROMEX® Brand Cable or other NM Cables

Base Dimension: 9.5" x 20.5"

Strips both copper and aluminum, solid and stranded, single and multi-conductor wires!
DON'T WASTE TIME WITH THE OTHER WIRE STRIPPERS THAT YOU HAVE TO ADJUST EVERY TIME YOU CHANGE WIRE SIZES!!! THIS MACHINE AUTOMATICALLY ADJUSTS!!!!
What separates this machine from the competition is the above statement. Anyone that has used a standard wire stripper knows that it takes a lot of time and man power to adjust the blade up and down and up and down. This machine saves you that time. Basically there is 1 set of cutters/rollers. The spring loaded mechanism on the top allows you to adjust the tension of the cutters depending on what wire or jacket size you are cutting- this prolongs the blade life. You can cut two wires at once if you want. It's rated to cut up to 1". We carry spare parts in stock for this machine, so if you need anything in the future, feel free to contact us. Spare blades are $5 per blade and there are 9 blades per machine.
Give us a call at 206-604-8363 if you have any questions.
PACKING DETAILS:
Shipping Weight: 120lb
CARTON SIZE: 24" x 18" x 22"
Machine Dimensions: 22.5" x 13" x 17" Tall
THESE PRICES ARE FOR THE LOWER 48 ONLY. PLEASE CONTACT FOR ALASKA & HAWAII SHIPPING PRICES.
ALL PURCHASES MADE WITHIN THE STATE OF WASHINGTON WILL BE CHARGED 9.5% SALES TAX.
ROMEX® is a registered trademark of Southwire Company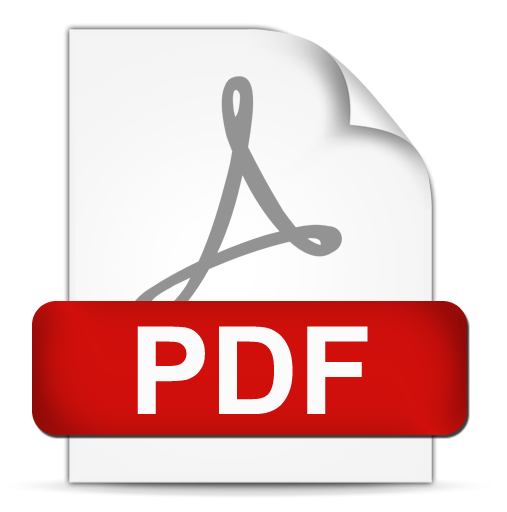 Esta buenísima, práctica y rápida. La mejor inversión que pude hacer para mi trabajo.

Very satisfied with service and machine.. thanks 100/%..

Extremely well made, as soon as I had it dialed in like the instructions said It was a money making machine!

No message

This machine is a wonder to any cave man

This machine is a wonder to any cave man.i went from stripping wire with a knife to another manual piece of equipment to the ultimate machine. You can not go wrong with this equipment, only right. Very impressive very impressive. Blue Rock. U. R. The ROCK

Wow, what a great product...

Wow, what a great product, I had to learn to dial it in but once I hade it adjusted it is a great tool

OUTSTANDING MACHINE.. Absolutely worth every single penny.. Thanks for making this product.

OUTSTANDING MACHINE.. Absolutely worth every single penny.. Thanks for making this product.

Paid for itself within a week!

Awesome Product and Service!

Bluerock has quality tools and quality service.. Our cable stripper had sustained some damage in shipping we reviewed the damage with their customer service all the damaged parts were easily replaceable and they sent us all the parts we needed free of charge! The cable stripper works great!