BLUEROCK Black BRM-35A-B Magnetic Drill Press - Typhoon Mag Drill
SKU:

BRM-35A-B

UPC:

702874145541

Availability:

IN STOCK USA! Ships out the same day if ordered by 1PM PST M-F

Weight:

40.00 LBS

Shipping:

FREE USA Shipping
BLUEROCK Model BRM-35A-Black Typhoon Magnetic Drill Press

Drill Specifications:
Drilling Capacity: 7/16"-1 1/2" with Annular Cutters
Drilling Depth: 2"
Tool Holder: Direct Arbor with ¾" Weldon Shank
Motor Data: 120V/AC 60Hz
Speed: 595 Revolutions per/min
Magnetic Adhesion: 2600 ft/lbs
G. W.: 44 lbs
N. W.: 28 lbs
Stroke: 7.5"
Size: 19" x 15" x 8"
Hard Plastic Carrying Case
BLACK Motor Housing (Color is the only difference between BRM-35A and BRM-35A-B models)

Raised measurements: 12"x4-1/2"x20-1/2"

Lowered measurements: 12x4-1/2"x15-1/4"
This is a brand NEW Magnetic Drill. It has an adapter which allows for standard drill bits to be used. It comes with a hard

plastic carrying case, oil bottle, safety chain, and drill bit adapter.
Standard Twist Drill Bit Capacity (with Free Chuck): Up to 1" with step drilling. Generally customers use smaller than 7/16" standard twist drills bits with this machine. Also note that only short bits can fit with the free chuck attached, as there is only 3.5" from magnetic base to bottom of the chuck. The bits shown in photos are not included.
Check out our older model BRM-35 machine in action:
The drill bits in the pictures are not included.
FOR SHIPPING OUTSIDE OF CONTINENTAL UNITED STATES PLEASE CONTACT FOR SHIPPING QUOTATION,

IF NOT OTHERWISE SPECIFIED IN ITEM DESCRIPTION.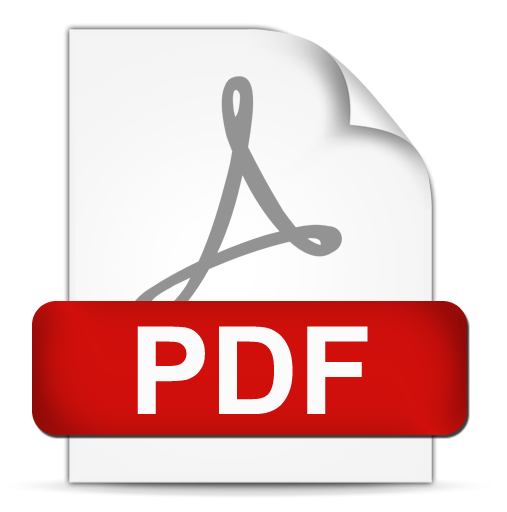 Best mag drill around $500

When it arrived, I was amazed by well it was packaged. Just from opening the box I could feel it was a quality tool. After opening I was again amazed how nice the case is, it is not a cheap case. The latches lock well to haul it. The chuck and chuck adapter spun true, no wobble. More then enough safety chain was supplied as well. The magnet force is so strong, you can not move it when turned on. The drill is not as loud as you would think, it sounds smooth, no weird noises when spinning. I did a few test holes and the drill works flawlessy. You can buy a Hougan, Dewalt, Milwaukee etc and yes they are better. But they all cost twice as much or even more. For under $500 this is the best mag drill.

This magnet drill is an excellent buy. Magnet has great adhesion to the base we constructed for our trailer. The handle makes for balanced lifting of the unit for repositioning. Chuck adapter works really well and is much needed. Good design if the buttons makes for smooth operations. Id reccomend this to all who can use a portable drill

Although I have nothing to compare this to, it has worked great. Lots of power, magnet holds super and is well built. I do small metal projects in my garage and have no complaints about this drill. Great tool for the money.