BLUEROCK Model 4Z1 Handheld Portable 2-Speed Concrete Core Drill
SKU:

4Z1 (Handheld)

UPC:

702874147187

Availability:

IN STOCK USA! Ships out the same day if ordered by 1PM PST M-F

Weight:

25.00 LBS

Shipping:

FREE USA Shipping
NEW BLUEROCK Tools 4Z1 DUAL SPEED CORE DRILL
HIGH OUTPUT CONCRETE CORING DRILL
Specifications:
Max Drilling Diameter: 4"

(see our separate core bit listings)

Rated Voltage: 110V

Rated Frequency: 50-60Hz

Rated Input Power: 1500W

Dual Speed: 2100rpm/950rpm

Arbor size is 1 1/4" 7UNC
Structure and Features:
Two-gear rotary speed is designed for drilling different size holes. The drill is fitted with a safety slip clutch

#2 gear (2100rpm) is for smaller drill bits 1"-2"

#1 gear (950rpm) is for larger drill bits 2"-4"

This unit is designed to be an easy portable type drill for easy hand drilling

New improved

water hose assembly with metal fittings and hardware

for "wet" drilling

Collar size is 2 23/64"

Comes with a durable carrying case

Bubble level on end of the drill for precision drilling

Removable shoulder rest attachment

Automatic hold down switch for comfort

T

his is a heavy duty drill with high output f

or concrete, asphalt and masonry drilling. Reinforced concrete with rebar.
This is a brand NEW 4" portable coring drill. It's a high quality unit with a dual speed function. Let us know if you have any questions before or after purchase. We'll usually answer emails questions within the hour.

DRILL BIT PICTURED IS NOT INCLUDED

SHIPPING RATE IS TO LOWER 48 STATES. CONTACT FOR OTHER PLACES UNLESS OTHERWISE POSTED.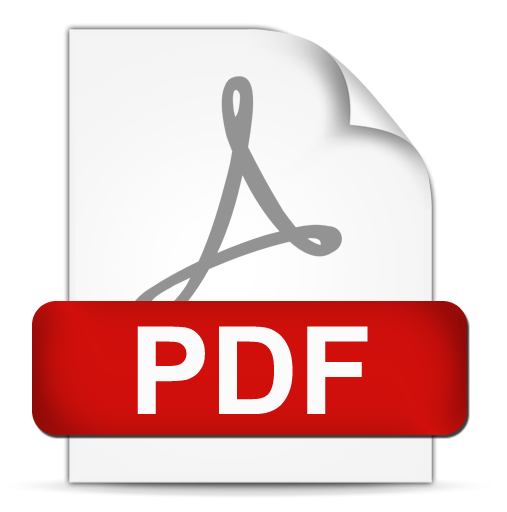 4"Z1 Coring Drill Operational Manual
I am very impressed with this tool for the price

I am very impressed with this tool for the price. This was my first time using a core drill and I used it to drill a 4" diameter core through a 9" thick concrete retaining wall. Worked very well. The water hose did not leak. The clutch engaged once when the bit bound up and it did not twist my wrist.

I bought this drill with a 3-9/16 coring bit to put in a railing at a very remote location. The drill worked flawlessly. With the water feeder connected to a hose I was drilling 6"+ deep holes in less than 5 minutes. After twelve holes (one hour of straight drilling) in 95 degrees weather, the drill was only a little warm and could have kept going for much longer. I'm happy to have this as part of my tool collection.

We might get 2 years out of the big name brands before they are garbage. I have a trashed Diamond Products Core Bore ...

We use handheld rigs all the time. drilling 1.5" thru 8" for pipe penetrations thru concrete slabs, walls & hollowcore. Not really supposed to use a bit over 4" I believe with this unit. But they work. Have been thru several hand helds: Diamond Products Core Bore, CS Unitec (Eibenstock), Kor-It, Core Bore WEKA, etc.. Probably tried them all. We might get 2 years out of the big name brands before they are garbage. I have a trashed Diamond Products Core Bore sitting in my office now that is about a year old. Granted, we do use the larger bits and understand that wears the machine pretty hard, but we get almost same life span from the BlueRock. This one last almost as long at 1/4 of price. I paid around $1,200.00 (Eibenstock) - $1,600.00 (diamond / Core Bore) for big brand hand helds. This is by far the best VALUE. Even if you rent from United Rentals / HERC / Sunbelt, etc.., your going to pay a couple / few hundred a week.

Excellent item I have brought several of these and they are just as good if not better than the name brand competitor.

For the money spent, it's great. Be mindfully of the equipment and it will last. Even came with spare brushes. Nice

See review

Drill worked beautifully! Plenty of power that impressed our general and plumbing contractors

Have used on a regular basis for 2.5 years-still going strong

4" z1 concrete core drill

great hand held core drill

Great Tool